Hot Off The Presses Funny
By Desiree Eaglin Leave a Comment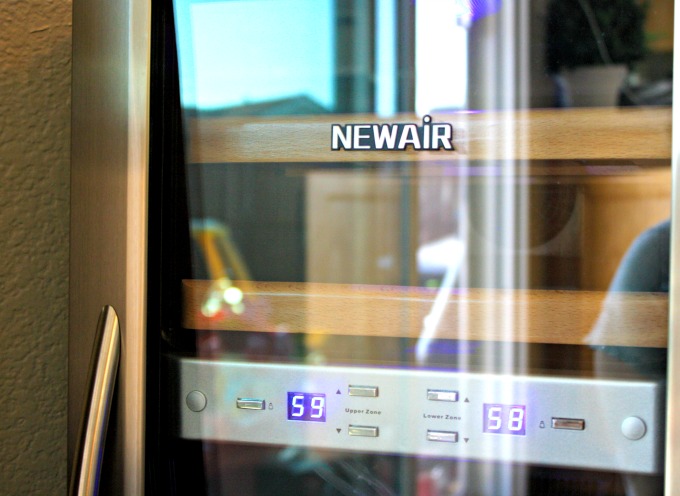 Get Your Chilled Wine On, Mom 
As a mom of four children, having a glass of wine is a great way to wind down and relax after a long day of mom-ing. Thanks to my friends at NewAir, I know have the classiest, most adult-like wine cooler to chill my wine to the perfect temperature. All opinions are my own.
The NewAir Thermoelectric Wine Cooler is the classiest appliance we now own. It is compact enough to fit conveniently in even the tightest places and it holds up to 21 bottles of wine (that's so great!), it's dual temperature controlled to cool white wines and red wines separately, has an LED display and the black and stainless steel design complements my kitchen perfectly!
Funny Fact: 
– Wine should be stored between 45° F and 65° F and White wines should be stored at a slightly cooler temperature than Red wines
Dual Temperature Perfection
The NewAir thermoelectric wine cooler review AW-211ED is dual temperature controlled with two separate cooling chambers, so you can easily with the touch of a button on the LED display set the internal temperature to the correct setting for white wines and red wines to preserve their best flavors. Built with thermoelectric technology, the AW-211ED keeps wine cool without depending on a compressor. With no moving parts, your wine is protected from excess vibration, which prevents sediment from settling. Plus, the unit runs quietly, so it doesn't disrupt your indoor environment. I have our wine cooler right next to the kitchen table and it's so quiet I almost forget that it's there!
Energy Efficient
One of the greatest things about the NewAir wine cooler model AW-211ED is that it is more energy efficient than a standard compressor-run unit, saving you money on operating costs. Plus, it uses no coolants or chemicals that can harm the environment.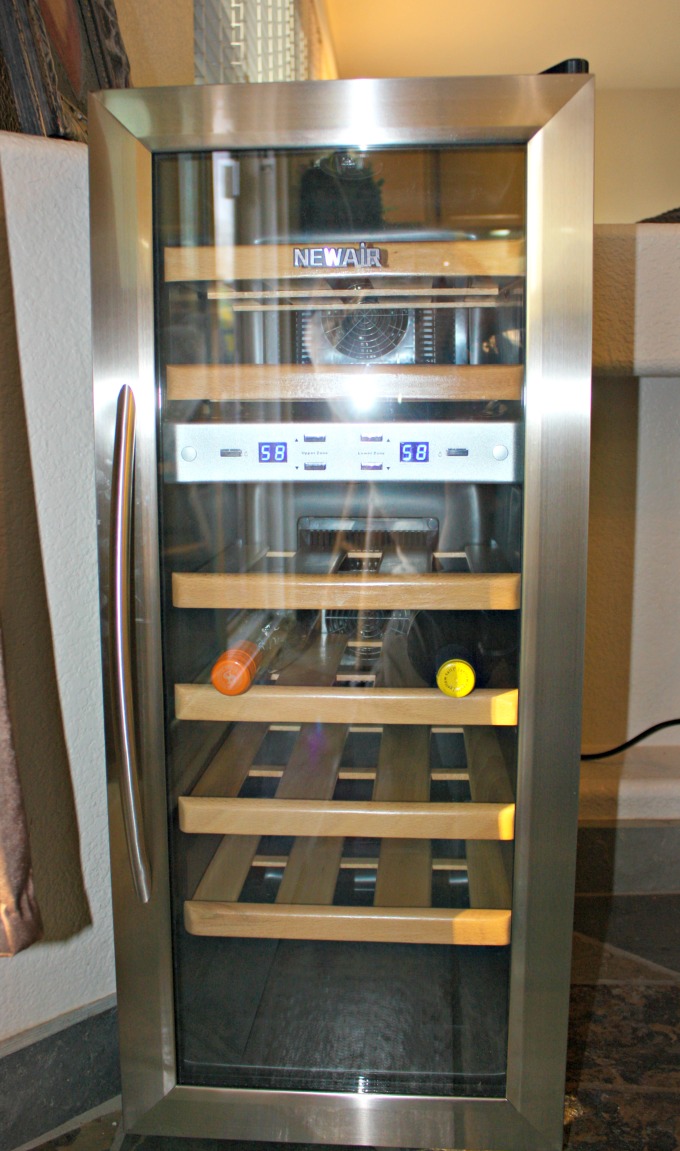 Features of the NewAir Thermoelectric Wine Cooler Model AW-211ED:
21 Bottle Capacity
Dual Temperature Control
Digital Temperature Controls
Stainless Steel Trimmed Glass Door
Wooden Slide-out Shelves
Interior LED Lights
Silent Operation
LED Display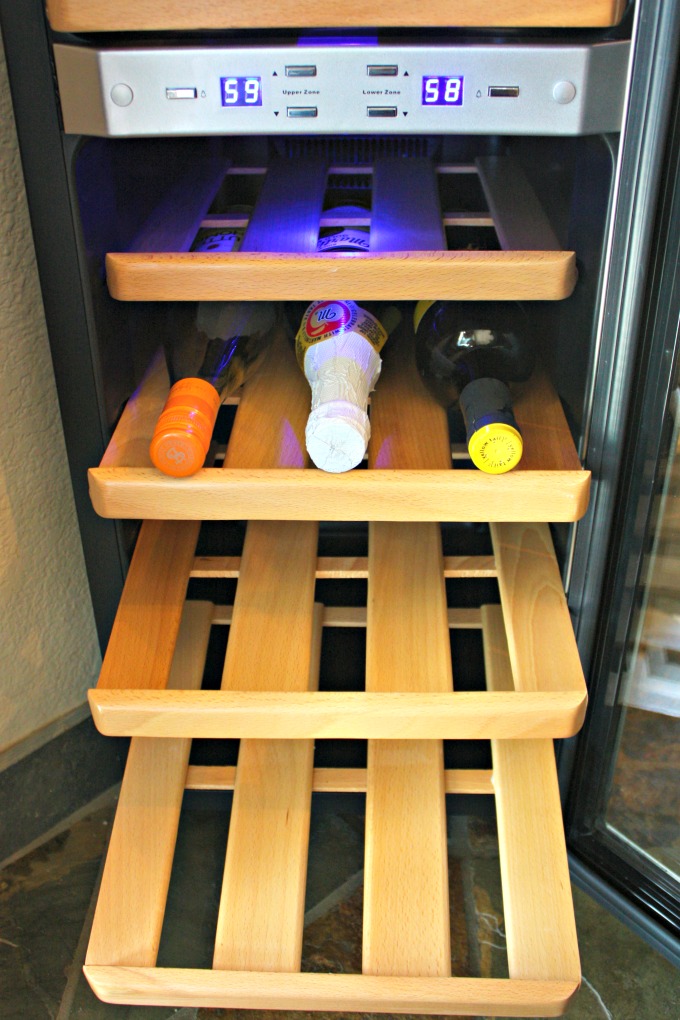 I had fun creating this video review of our new NewAir wine cooler, don't mind the slightly stuffy nose!
Storing my wine has never been so classy, I almost feel like a real adult now!
Log on to get more info and to purchase a NewAir Thermoelectric Wine Cooler today.
Read More Funny
Funny Mom Blog contributor Heather went to the America's Family Pet Expo at the Orange County Fairgrounds last weekend, you have to read her recap below! ————————— This weekend, we visited the America's Family Pet Expo at the Orange County fairgrounds with friends. The weather was perfect and it was such a fun day! As…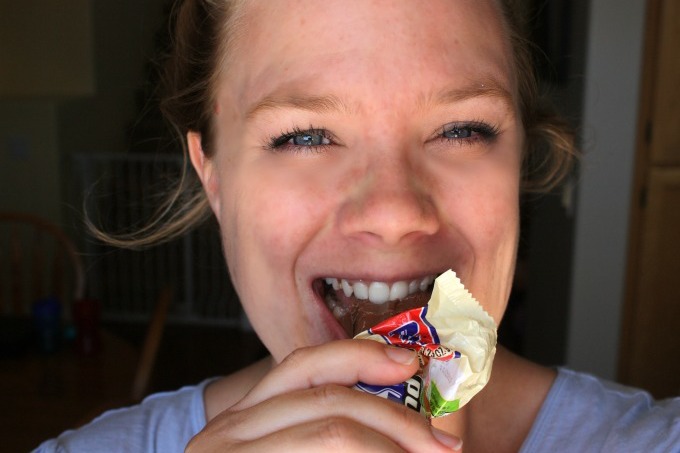 This shop has been compensated by Collective Bias, Inc. and its advertiser. All opinions are mine alone. #WhenImHungry #CollectiveBias As parents we can all relate – you know that feeling when you've been chasing after the kids all morning, doing thousands of loads of laundry and dirty dishes, running errands, changing diapers and before you…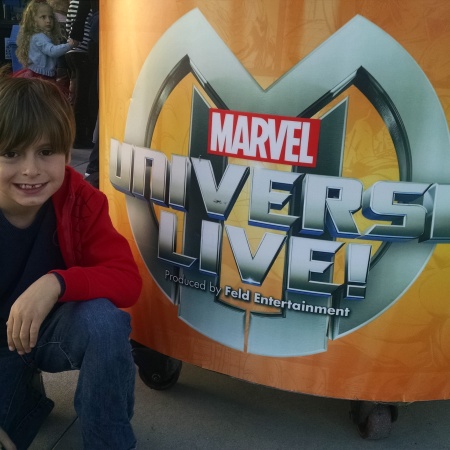 Bam! Pow! Thwack! Thanks to Desiree Eaglin, I was able to take my husband and my son to see Marvel Universe Live! In other words, the quest for the Cosmic Cube! The bad guys want world domination and the good guys want to prevent that at all costs. The Cosmic Cube is the key to…