Hot Off The Presses Funny
This is a sponsored post. All opinions are my own.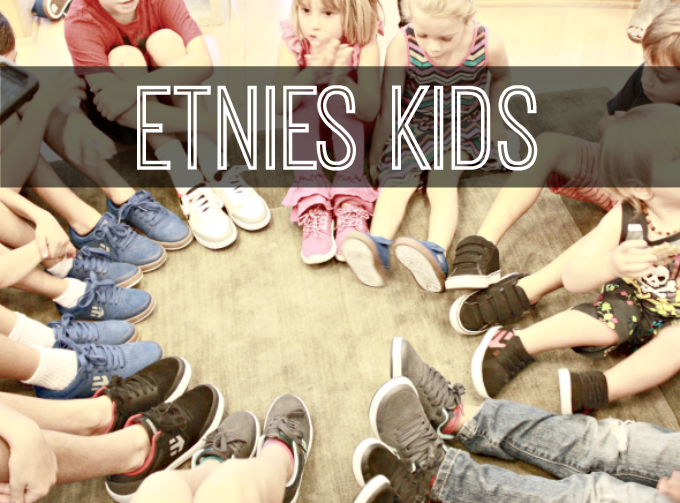 etnies Cool Since '86
Last week the little kids and I were invited to the Sole Technologies HQ in Lake Forest, California to check out the new etnies kids shoes line. Founded by Pierre André Senizergues in 1986, etnies is the first skateboarder owned and operated global action sports footwear and apparel company. etnies and it's parent company Sole Technologies are dedicated to creating innovative shoes that provide the most style, comfort and protection possible.
Funny Fact: etnies was first called "etnics" a deviation of the word "ethnic" from the European term for skateboard life subculture. "etnics" was changed to "etnies" to remove confusion from competing brand "Etonic".
etnies Cool For Kids 
etnies knows that little kids deserve to be cool in etnies comfort too. So they have expanded their shoe line to include kids, toddler and infant sizes with the same high quality products as the adult shoes.
On the day of our visit to Sole Technologies Headquarters, the kids were given Ryan Sheckler etnies Marana shoes in blue and in black to wear for the day. Oddly enough both shoes matched their outfits pretty perfectly (it was meant to be!). During our visit we got to meet Ryan Sheckler himself and as you can see from the photo above that although Missy was shy, she couldn't keep her eyes off of him.
A Positive Impact On Youth Culture
Pierre Andre Senizergues is passionate about action sports, youth culture, environmental responsibility and entrepreneurial endeavors. And he is dedicated in making these values prosper in a corporate culture. The Sole Technology building located in Lake Forest, California is powered with solar energy and built and decorated with recycled materials.
Sole Technology is committed to positively impacting the global youth community through involvement in events and causes supporting a fun and active lifestyle, individual integrity and style and global values.
The etnies Family
What touched me the most about the etnies company during our visit was the importance of family. Pierre André Senizergues brought his family including his kids along with him for our visit to the headquarters and etnies skateboard park. His son and daughter stood by him as he talked and played alongside the kids in attendance. His daughter and Missy got along famously.
During the free skate session of our visit, Pierre taught his kids how to skateboard while his wife filmed them. They were so cute and so eager to learn!
etnies: Marshmallow Cloud of Comfort
During our visit we got to hear about the etnies shoes design process from Rick Marmolijo, etnies lead designer as well as hearing from Don Brown, etnies chief brand strategist. etnies strives to create the lightest, most durable, breathable, comfortable skateboarding shoe possible without compromising safety and durability. As Pierre André Senizergues etnies owner joked, they cannot make shoes out of marshmallows so they're going to make them as close as possible.
etnies is able to create light and breathable shoes with their innovative product STI Evolution Foam. STI Evolution Foam is a environmentally responsible approach in order to produce lightweight, long-lasting shoes. STI Evolution Foam creates lighter skate shoes and it is also resistant to high-impact skating with its durable rebound foam cushioning.
 etnies Kids Design etnies Marana Shoes
The kids got to design their very own etnies Marana shoes during our visit and Rick Marmolijo, lead etnies designer sketched them up on the computer for each kid too. It was reallllly cool!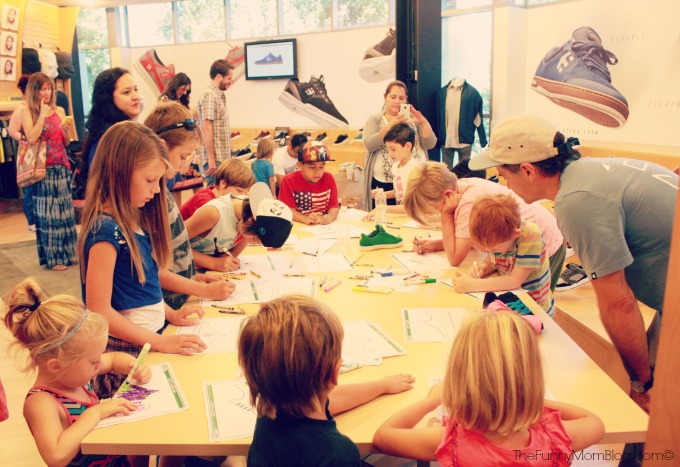 Of course Missy chose to design her shoes with the colors pink and purple (and green!). My son was very into designing his shoe too, I will post pictures of their shoe designs again later.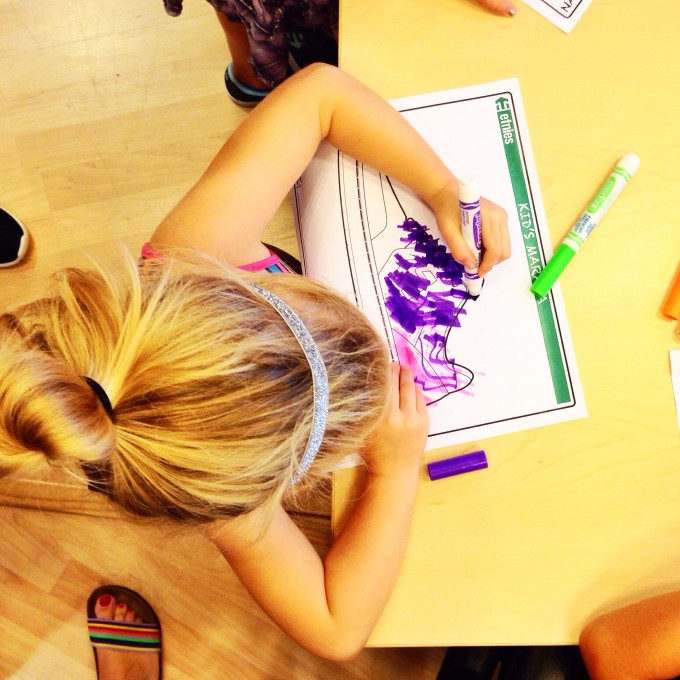 etnies Back To School Giveaway
In honor of the new kids line shoe launch and the back to school season, etnies is hosting a pretty amazing giveaway. One winner will win a $250 shopping spree on etnies.com to go back to school seriously etnies cool. Head on over to BACK TO SCHOOL WITH ETNIES KIDS to enter the #etniesKidsBTS giveaway now.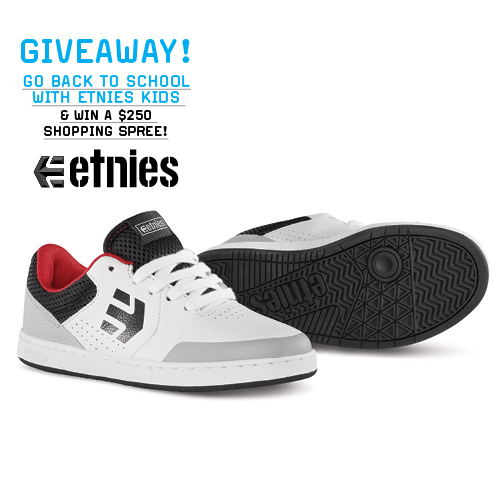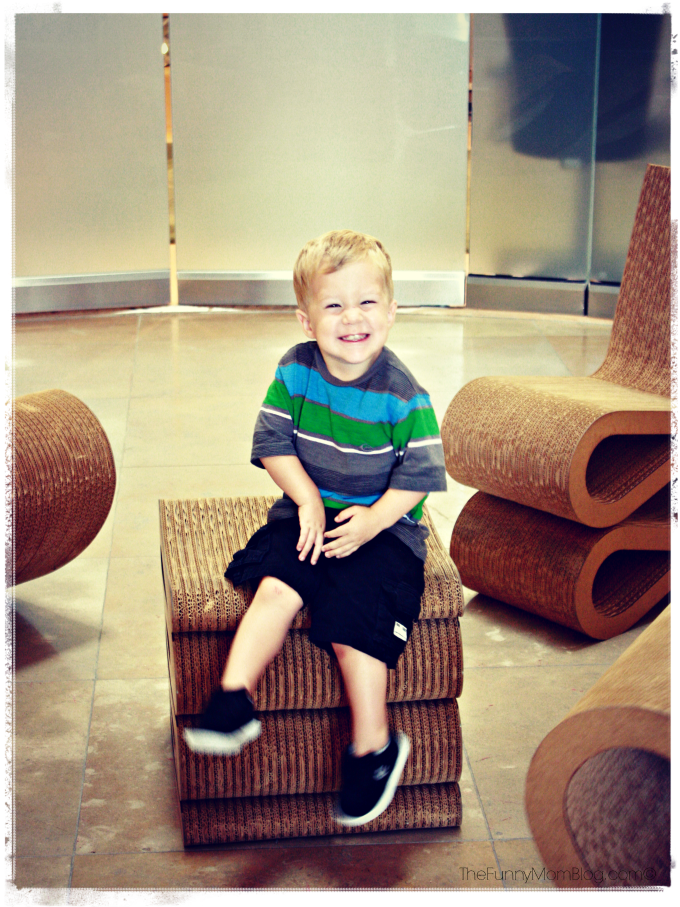 Get 25% off etnies kids! 
Send your kids back to school etnies cool with cool etnies shoes! Use code ETNIESKIDS4U on Etnies.com to receive 25% of kids products (excluding sale items) now through August 2014.
Read More Funny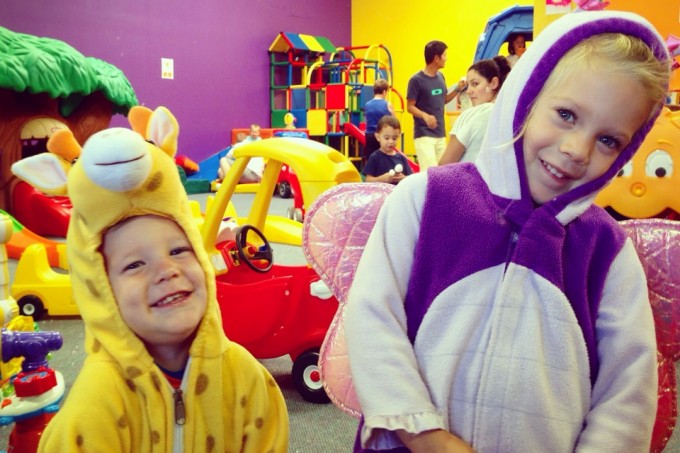 ———————————- An InLinkz Link-up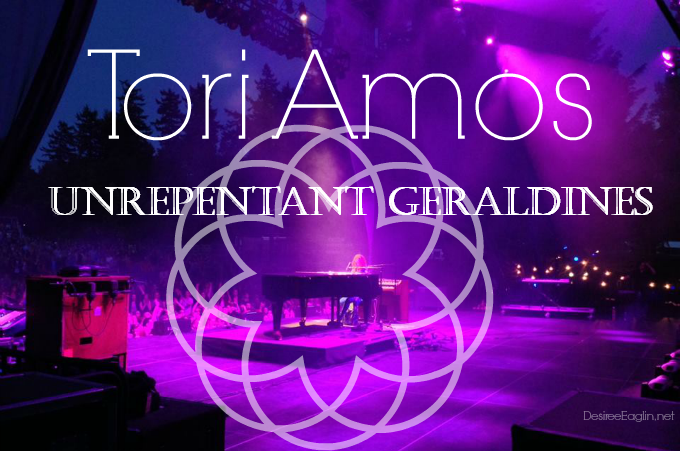 Unrepentant Geraldines is the 14th studio album by American singer & songwriter Tori Amos. Amos, born Myra Ellen Amos is most well known for her enchanting voice, piano finesse and complicated woven lyrics. Exploding on the Alternative Rock scene amidst a male dominated territory in the 1990′s, Tori Amos has been captivating audiences since 1994 with her…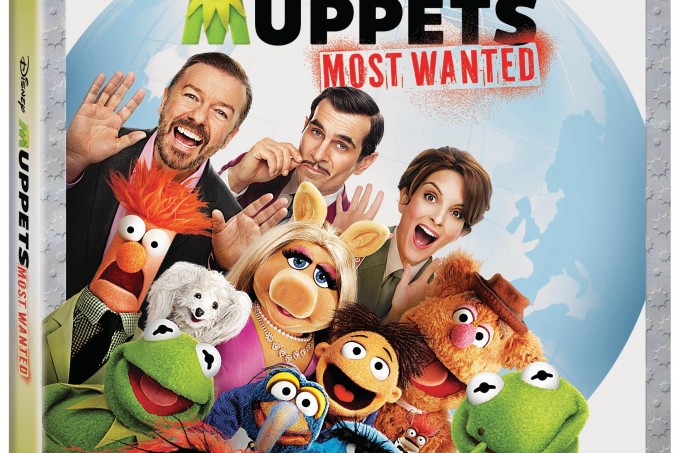 I mustache you a question…Are you ready for the Muppets Most Wanted Blu Ray DVD? The Chemistry of the Muppets Movies don't get any funnier than what the Muppets can bring to the screen. I had the amazing, once-in-a-lifetime pleasure of attending the Muppets Most Wanted Press Junket back in March of this year and…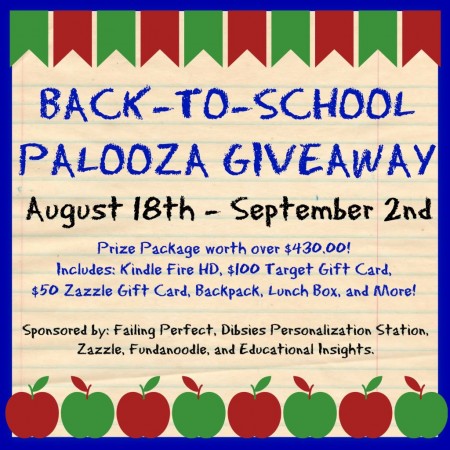 Welcome to the Back-to-School Giveaway Palooza Sponsored by: Failing Perfect, Dibsies Personalization Station, Zazzle, Fundanoodle, and Educational Insights Hosted & Organized by: Failing Perfect Co-hosted by: Here We Go Again, Ready?, Intelligent Domestications, Heartbeats ~ Soul Stains, Spaceships and Laser Beams, Peace and Chaos, and The More The Merrier I can't believe it's that time of year…