Hot Off The Presses Funny
By Desiree Eaglin Leave a Comment
This shop has been compensated by #CollectiveBias, Inc. and its advertiser. All opinions are mine alone.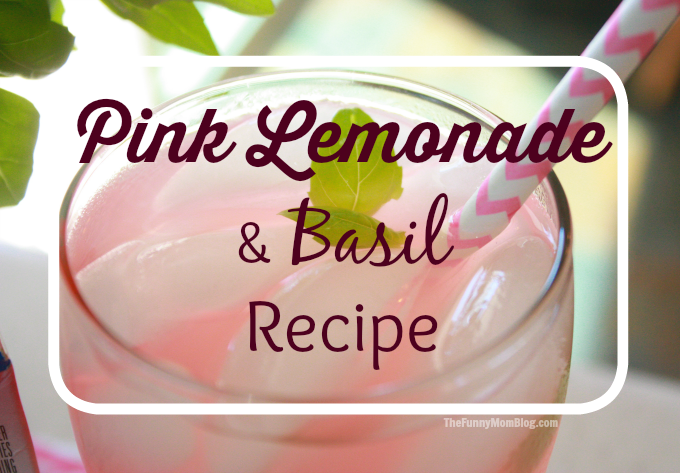 Tasty Weight Management
Now that I am officially done having children (4 children is plenty!!) I am seriously cracking down on my health and weight management. After having 3 kids consecutively and feeling as if I had been pregnant and glutenous f o r e v e r, I am looking forward to slimming down and being the healthiest I can be. One significant way to reduce calorie intake daily is by reducing the amount of beverage calories. Filling up on empty beverage calories is silly, but plain water can get dull after a while. Therefore, I am always on the lookout for tasty flavored low calorie drinks. Crystal Light lets you have it all, tasty flavor for your water with just 5 little calories per serving. It's a thirst quenching, body conscious win!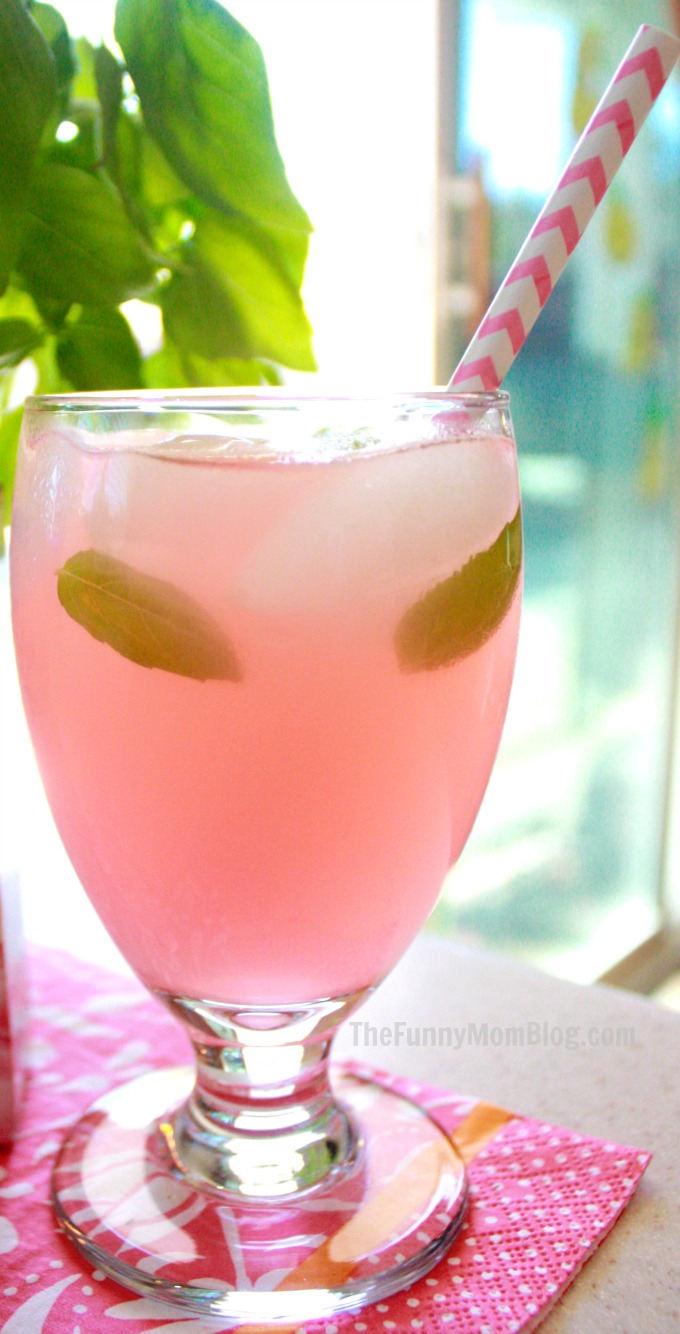 A Perfect Pairing…That Rocks
One of my absolute favorite herbs is basil, I love the earthy, fresh taste that it has. Even though it is most commonly used in Italian cooking, basil can be used in almost anything. Since it is from the mint herb family, basil provides a rich, pungent zap in sweet drinks that is not overpowering. I usually always have a fresh basil plant in my kitchen, someday I will have an herb garden full of it. I have chosen to create a Crystal Light pink lemonade and basil drink recipe that is low-calorie, super delicious and honestly, my new favorite drink. The basil and sweet lemonade pairs so perfectly together it rocks.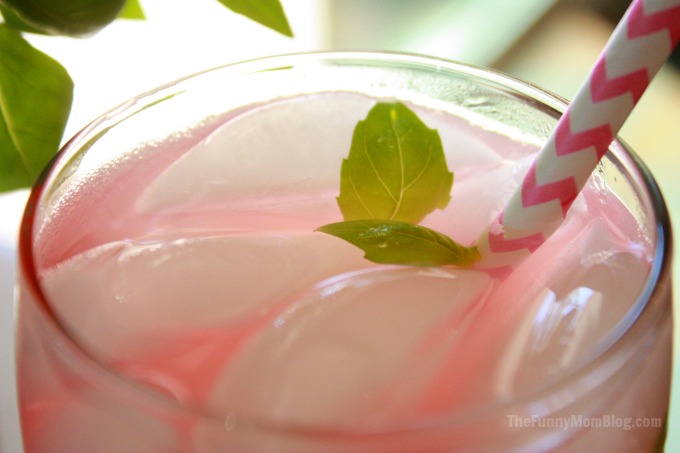 Crystal Light Pink Lemonade and Basil Drink Recipe
Ingredients:
2 cups of water
1 Crystal Light Natural Pink Lemonade on-the-go packet
Ice
3-4 Small Fresh Basil Leaves
Directions:
Mix water and Crystal Light in glass
Add ice
Slightly pinch 3-4 small basil leaves with your fingers to release scent from leaf. Add to drink and stir gently.
Let drink set for 3-4 minutes to allow Basil to blend
Enjoy!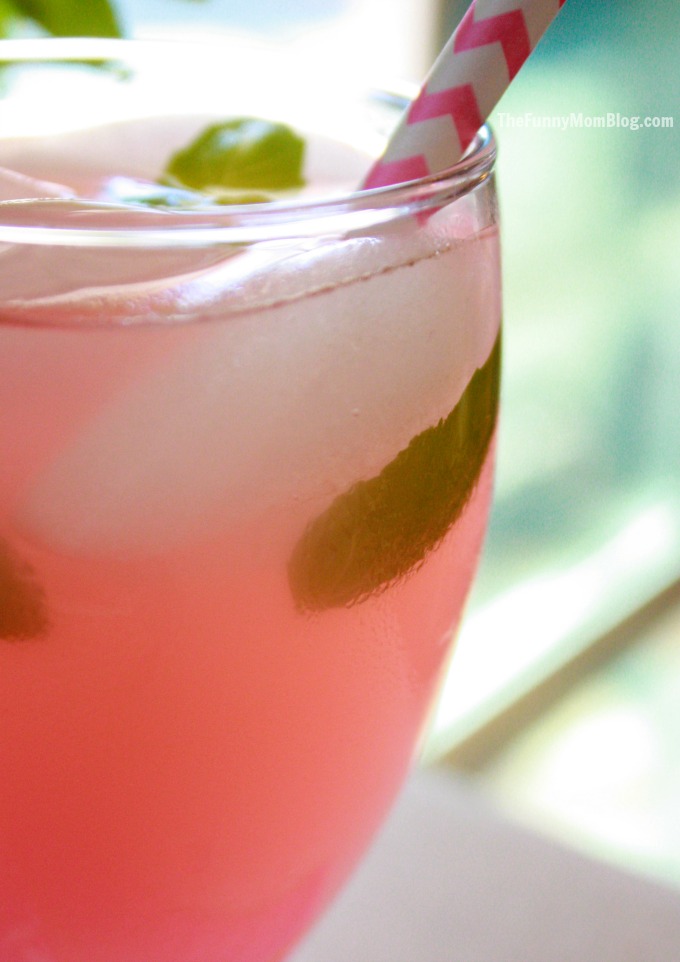 Crystal Light & Miranda Lambert = Another Rockin' Pair
Crystal Light is sponsoring the Miranda Lambert Platinum tour and rewarding its customers with an exclusive #PlatinumPoints Sweepstakes. It's easy to participate in the contest, simply shop participating Crystal Light products at Walmart (where I get mine!) to get exclusive Miranda Lambert rewards – the more you buy the more you win. Earn rewards by purchasing Crystal Light products! At the end of the program, we'll randomly select one winner. All purchases must be made by December 31, 2014, receipts submissions must be submitted by November 15, 2014, and points redemptions must be submitted by January 15, 2015. See Official Rules for details.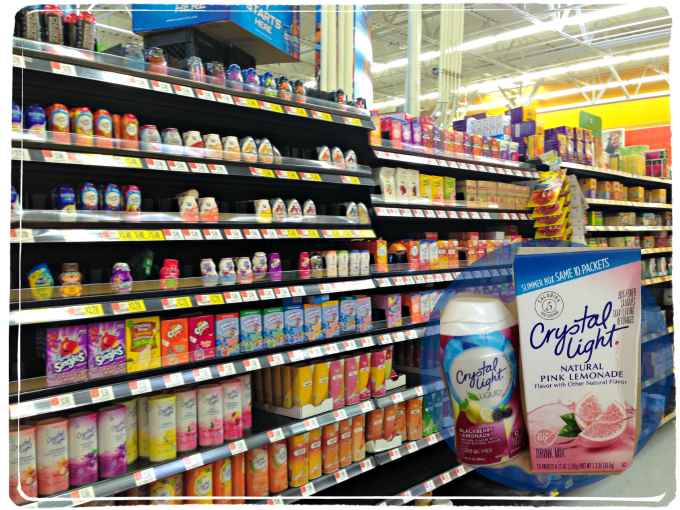 Read More Funny

Pinterest swept the social media circuit just a few short years ago, creating craft and food blogger stars overnight. I honestly couldn't imagine life without Pinterest now. I get most of my crafty inspiration from Pinterest! This week we are teaming up with the Makobi Scribe group again to offer you guys another chance to…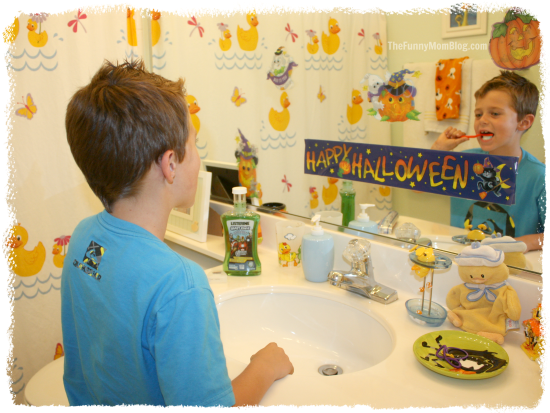 I participated in an Influencer Activation on behalf of Influence Central for LISTERINE. I received samples for this review and a promotional item to thank me for participating. As parents there are thousands upon zillions of things we are responsible for teaching our children. However, one of the most important lessons we can teach our…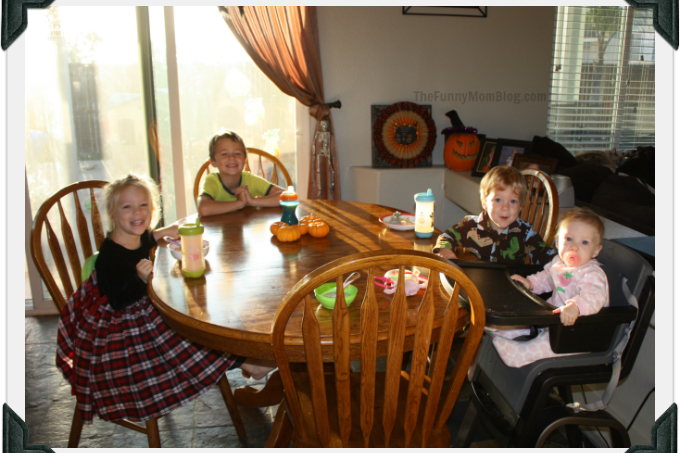 It was 6 o'clock in the morning. Missy is on this dress-up kick where she has to wear these large, elaborate dresses during the waking hours -that explains the holiday dress. We were going to brunch later in the morning, but their little bodies wanted food immediately. Like, before I could even have one sip…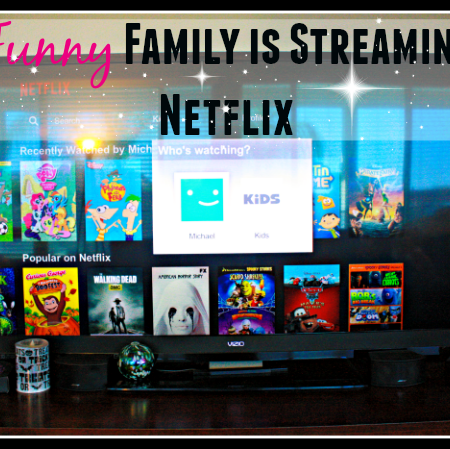 This is a sponsored post. All opinions are my own. When I'm not busy working on this blog, or taking my kids some place fabulous (or not fabulous like the doctor's office), or cleaning this yucky house then I am watching movies on Netflix. I love watching movies, I love, love, love watching movies. I…