Hot Off The Presses Funny
By Desiree Eaglin Leave a Comment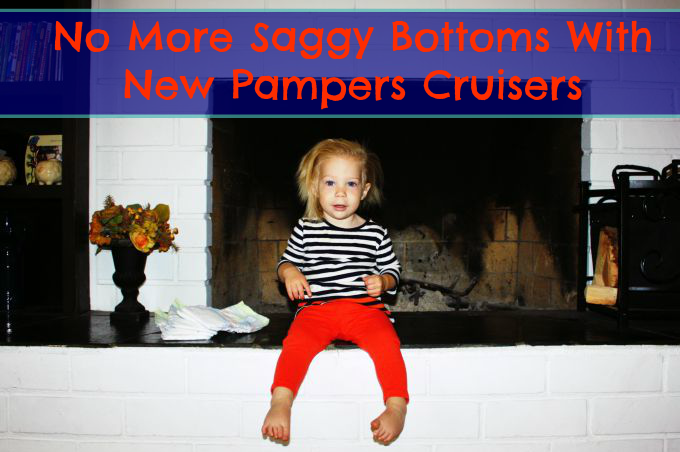 Busy little bodies need diapers that are going to hold up. My little 17 month old is one busy little bee and she needs a diaper that is going to stay on and not sag so that she may go about her busy little day without any droopy interruptions. New Pampers Cruisers available at Target are designed to move with your baby and hold up to the busy baby test. There's just no yucky sag thanks to the extra absorbent channels that lock away and distribute wetness evenly. But don't take my no more saggy bottoms word for it, take hers: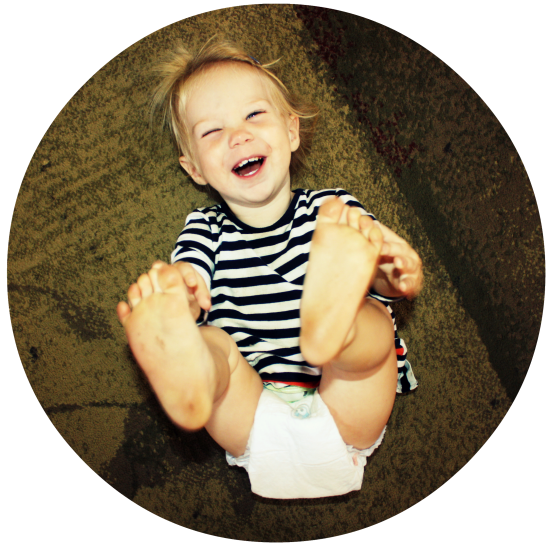 I have four children and while I have used almost every diaper brand on the market, I always go back to Pampers. Why? Because Pampers are just more flexible, soft and absorbent than other brands. We Eaglin's tend to have sensitive skin that gets dry and rashy easily and thanks to Pampers best fit and protection my babies don't have diaper rash as often (or at all!) as they do with other brands.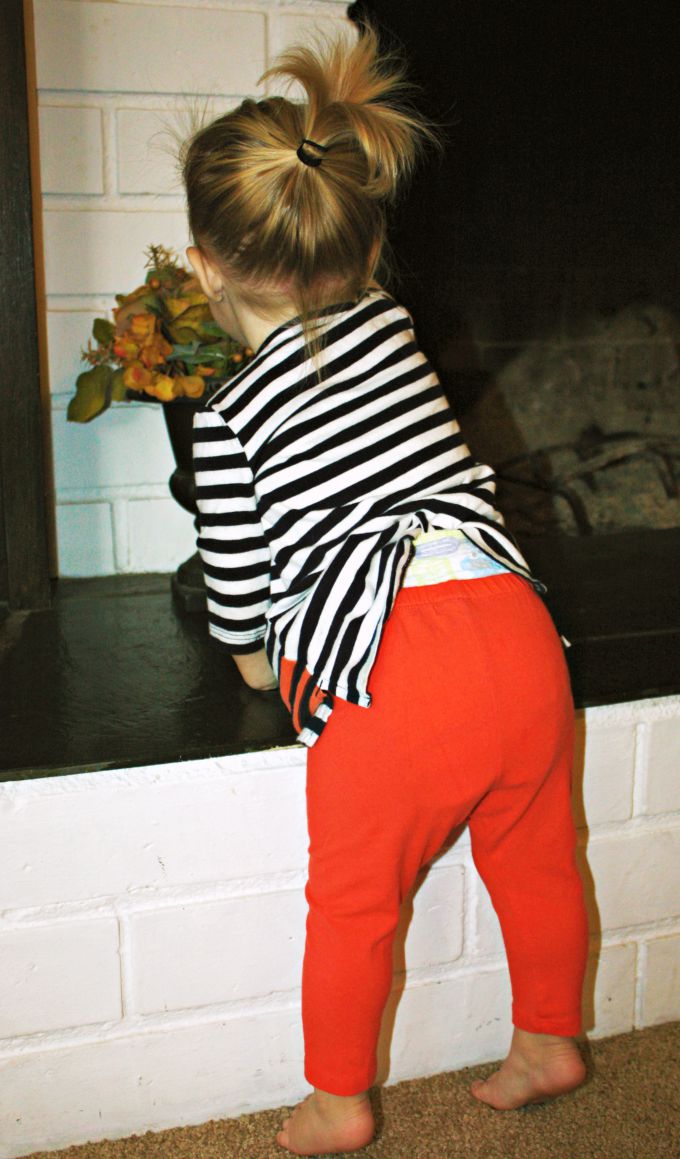 What Makes Pampers Cruisers Unique:
No Sag – no more saggy bottoms!
Extra Absorb Channels – designed to distribute wetness evenly
Unique 3 way fit – adapts at the waist, legs and bottom
Flexible leg cuffs – a super soft leakage barrier
Sesame Street designs – who doesn't love Elmo?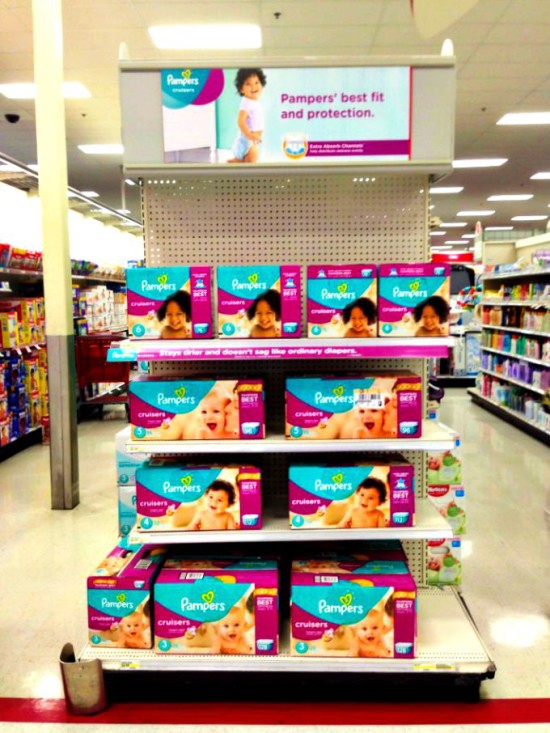 I shop at Target at least once a week because they carry the most raddest stuff on the planet and their popcorn keeps the kids quiet while I meander up and down each row. We spend a lot of time in the baby section and we buy Pampers Cruisers from Target all the time!
Log on now for more information about new Pampers Cruisers!
I was selected for this opportunity as a member of Clever Girls and the content and opinions expressed here are all my own.
Read More Funny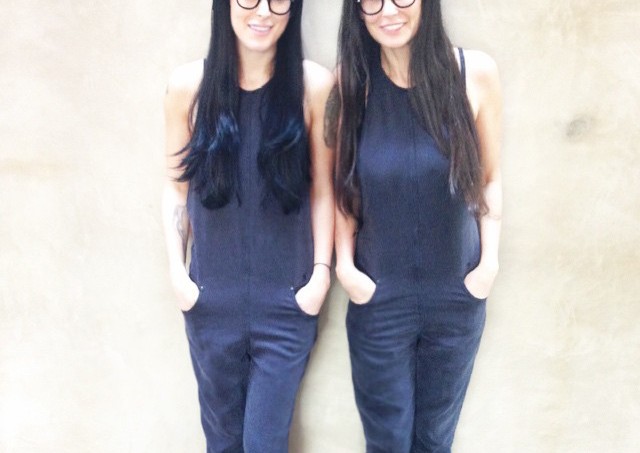 There's a strange fascination of celebrities across the globe and I am not ashamed to admit I'm a die hard fan of all things famous. Perhaps it's living vicariously through their glamorous lifestyles or daydreaming about having all that money and power, or better yet perhaps I just feel better vicariously watching their every move…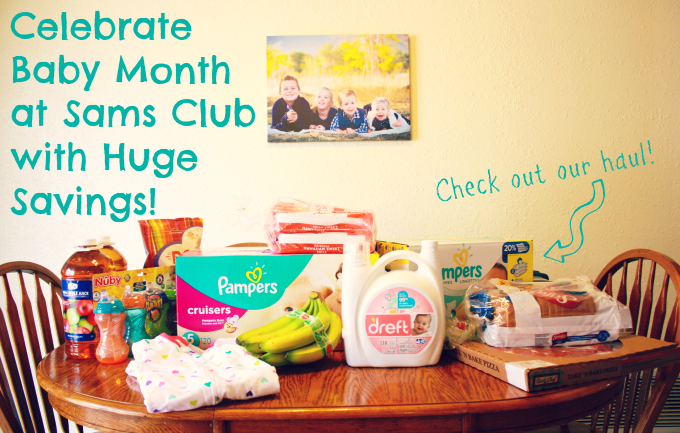 This is a sponsored post on behalf of Procter and Gamble and Acorn Influence. All opinions are my own. I will never forget the first time I stepped foot into a Sams Club, the aisles seemed massive and the boxes of crackers seemed ginormous. Back then when I was single, carefree and childless it seemed…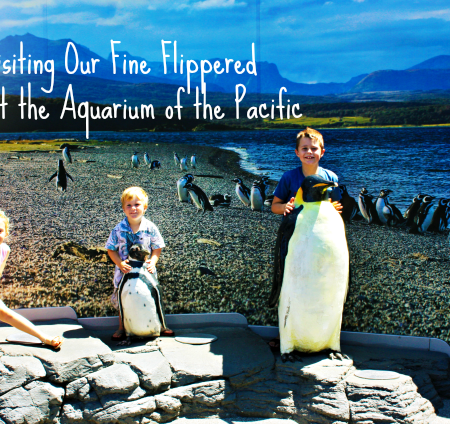 Flap, Flap…Conk Did you know that penguins are flightless birds? Their vestigial wings have evolved into flippers! If the flightless birds tried to fly in the air flapping their flippers they'd fall to the ground like a rock. Although they cannot fly in the sky, penguins are actually quite agile and graceful in the water much like…