Hot Off The Presses Funny
By Desiree Eaglin Leave a Comment
The gift giving season is right around the corner! Did you know there are only 93 days until Christmas? Crazy right? Before we know it the holiday gift giving season will be upon us. So why not start winning amazing giveaways now to help? This is the time of year that I enter the most giveaways! haha Every gift that I don't have to purchase with my own money is a win-win for me! I have once again teamed up with the Makobi Scribe tribe to offer you guys a chance to "pin it and win it" $100 amazon gift card giveaway! Good luck!

Makobi Scribe is bringing you this Amazon Pinterest blast where one lucky reader will win a $100 Amazon gift card. The giveaway is open to everyone and provided by Makobi Scribe. Good Luck! If you are a blogger, you can sign up for this blast here.
Read More Funny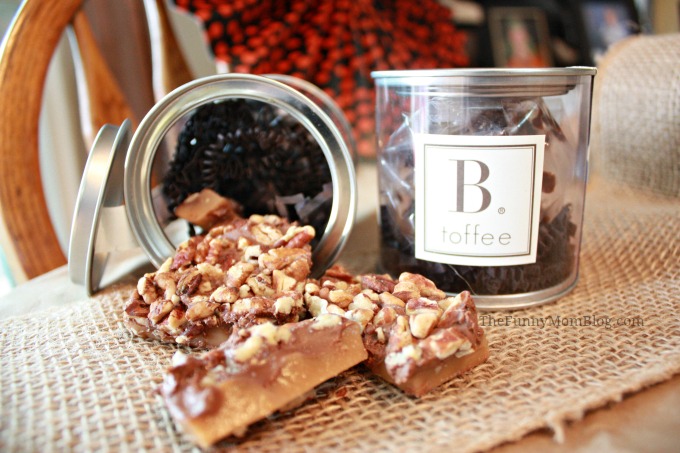 Every now and then something comes across my desk that is so delectably enticing that I just simply cannot pass it up. During the holidays (and lets be honest: anytime ever) I love snacking on toffee. I love the creamy, crunchiness and bit of sweet that toffee has and the slight sense of decadent indulgence….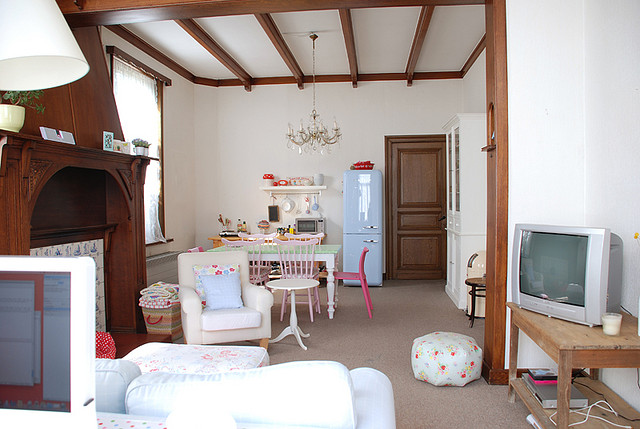 Have you been feeling sick a lot recently? Do you have a sniffly nose or itchy, watery eyes? You may not have a cold, you may have allergies! You may not realize this, but a reducing the moisture levels in your house has several health benefits. A dehumidifier is a vital home appliance for those…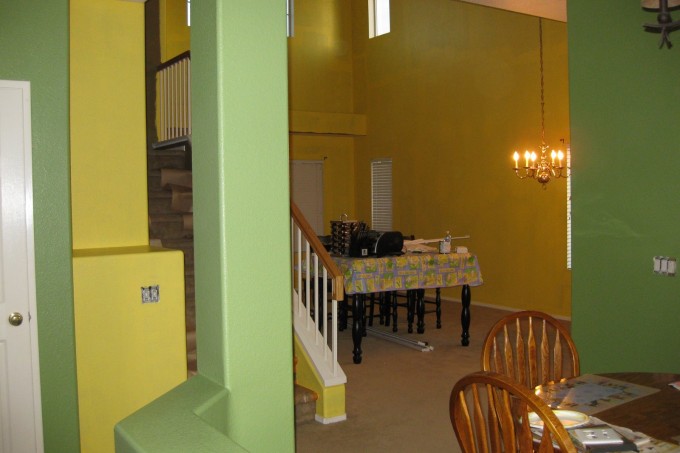 This post was originally published on my original Blogspot blog titled "Sarcastic, Funny and Brutally Honest" on April 1, 2009. Unfortunately it was not an April fools joke but merely an inexperienced girl choosing very, very bad paint colors in her very first home. We had owned our home for less than 2 months and…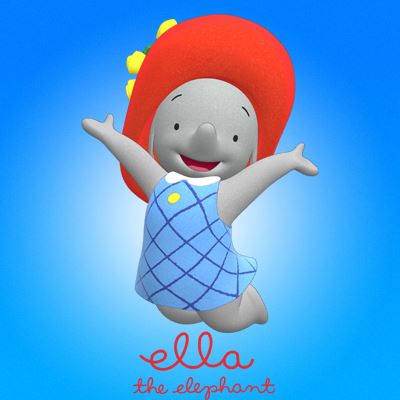 Meet Ella the Elephant Meet Ella the Elephant, a spirited little elephant with a magic red hat, a big heart and even bigger imagination. The adorable show is on Disney Junior  Monday-Thurs at 8pm and Sundays at 8 & 9am. But if your children are anything like mine, they like to own the DVD's of their…