Hot Off The Presses Funny
By Desiree Eaglin Leave a Comment
This shop has been compensated by #CollectiveBias, Inc. and its advertiser. All opinions are mine alone.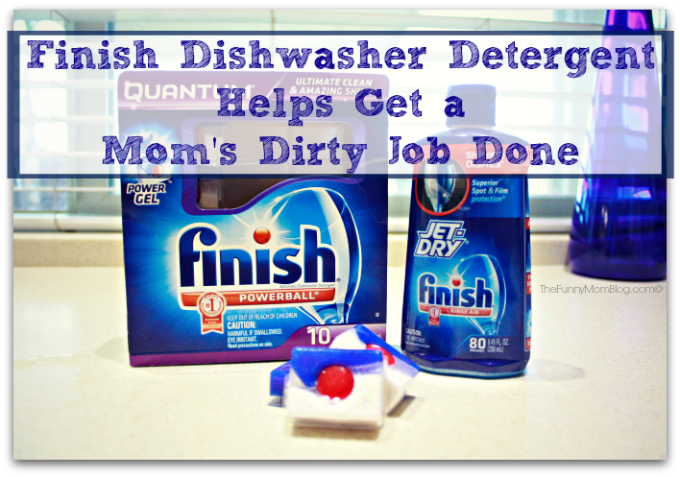 Time Saver, Sanity Saver
If there's one thing this funny mom of four needs is good cleaning products to get the job done the first time. Having six people under one roof makes for a whole lot of dirty laundry, dirty dishes and dirty…everything. So I don't mess around when it comes to buying cleaning products. I want good products that are going to clean, clean well and clean the first time around so that I don't have to do the job a second, or third time. Finish dishwashing detergent helps this mom's dirty job get done the first time and that's not just a time saver, that's a sanity saver.
Having four kids not only means that I need and expect good cleaning products but that I also expect every one to help out with chores around the house. I am thankful that my two year old (otherwise known as my baby-faced-peanut-head) loves helping me load and unload the dishwasher.
Funny Fact: I use my foot to close the dishwasher machine door and now apparently so does he as you can see in the bottom left picture below.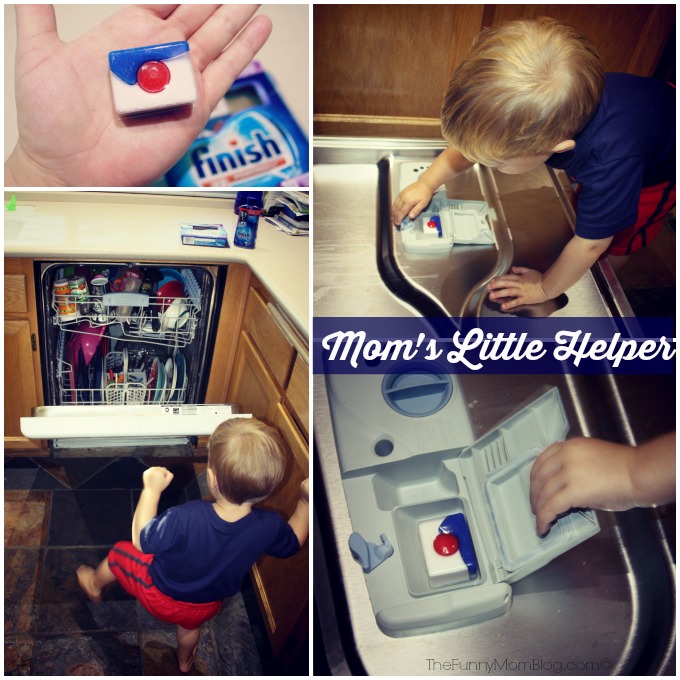 Powerball Clean
In fact, I started purchasing dishwashing detergent capsule gel packs instead of using a dishwashing liquid just so my 2 year old could help me. Putting the gel pack capsule in the dishwasher is his favorite part. After using Finish dishwashing capsules for awhile (that look like Pokemon balls right?!) I prefer them over dishwashing liquid. Each capsule contains 3 parts, a quick dissolving power gel (wash and shine), pre-soaking powerball (that breaks down stuck on food) and advanced powder with bleach (that gets rid of stains). Each Finish gel pack capsule cleans and shines my dishes the first time, every time AND they're perfectly safe for my two year old to handle with hims whittle chubby hands.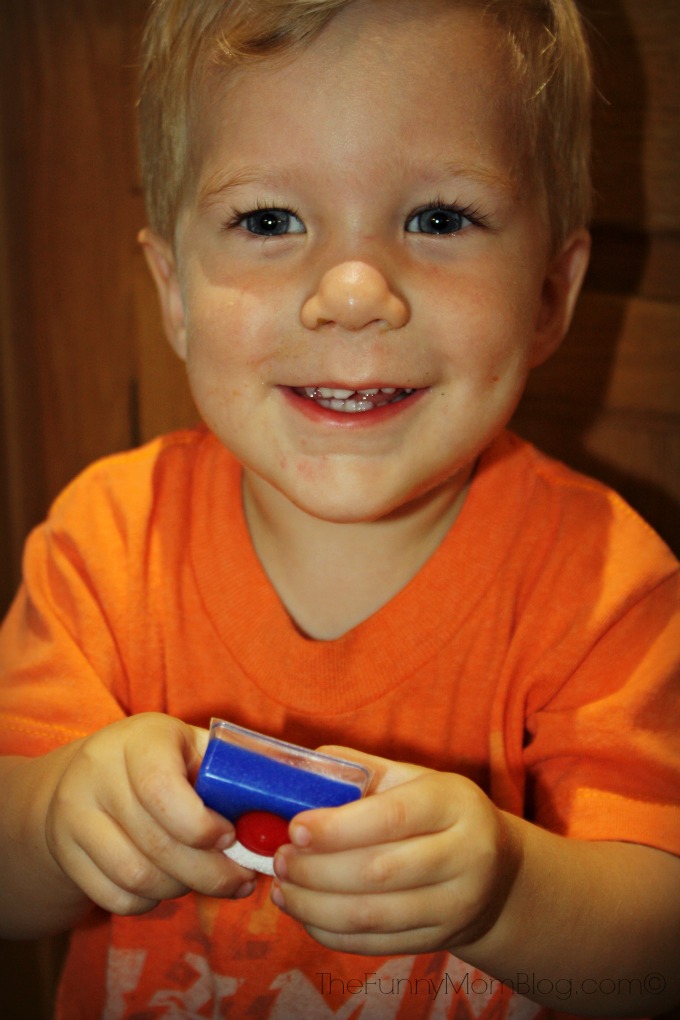 Superior Clean at a Super Price
Getting my dishes clean the first time around is great, however getting my dishes clean at a less expensive price is better. Saving money is always at the forefront of my mind and anytime my favorite brands offer a coupon or are on sale I run to Walmart like a dog to a bone to snap up the deal. Right now the Finish family of products are on Rollback prices until October at Walmart and there is even a money saving coupon. Cha-ching!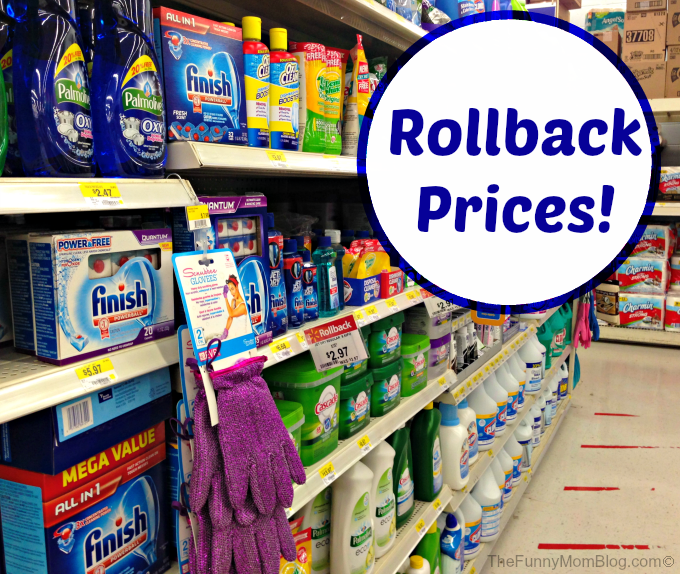 Funny Mom Savings
The next time you head out to Walmart to pick up your favorite #SparklySavings Finish dishwasher detergent, make sure to print out this coupon to save even more money!
Read More Funny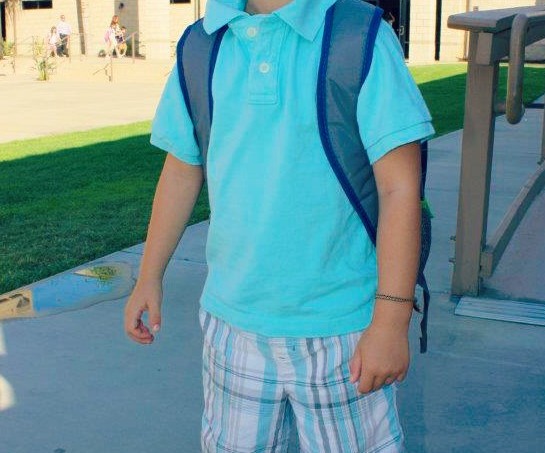 Today's Flash Back Friday picture is of my son on his first day of preschool in the of Fall of 2011. We had just celebrated my daughter's first birthday and I was pregnant with my 3rd child (even though I didn't know it yet). This day, my first born child's first day of school was…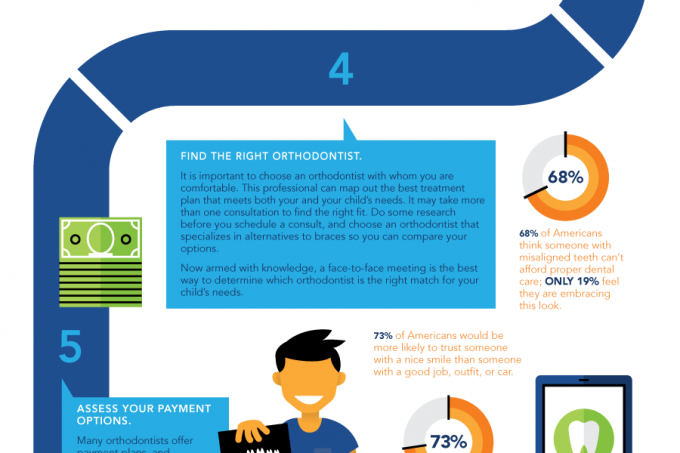 What Does Your Smile Say About You? No only is our smile one of the first things that other people notice about us, our smile can say a lot about us as well. Having a healthy smile with straight, bright white teeth is received much more pleasantly and exudes confidence rather than a stained crooked…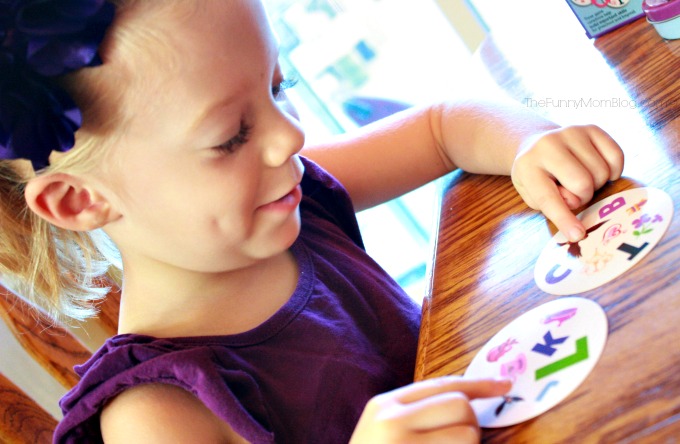 Kids learn best by doing – whether it's by doing intentional learning lessons or learning by play – kids have the ability to soak up lessons like a sponge. To make learning fun for my 4 year old daughter who is soooo not in to intentional learning lessons from me, we play educational games. That…
I am sick. The kind of sick in which I really should just be in bed resting with someone bringing me home made chicken noodle soup and crackers all day. However, I am a mom and my job never stops. What happens when mom is sick? Hell. Hell happens. This lovely mess took place in…